A journey of St. Tropez along Côte d'Azur
-One Day-
St. Tropez may sounds unfamiliar to you but it's the second most visited city in France than Paris. The skyline at the end of sea attracts the riches into here for property. The tour of supercar along St Tropez, total of 180 kilometers, will present sea and mountain along the way.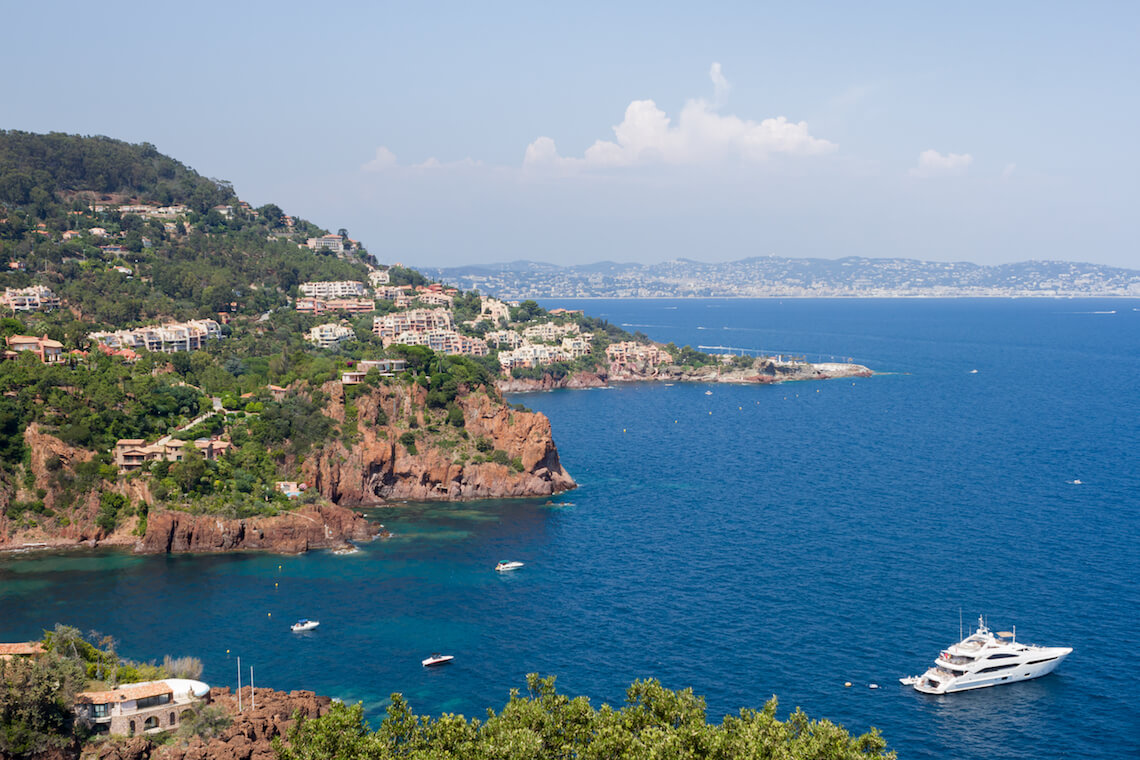 Supercars self-driving is one of new ways to travel in recent years. For not only the visitors in fond of supercars but also ones who don't understand the magic of supercar. Self-driving tour toward South France which allows you to put the hands on the steering wheel and experience the magic of supercar. The sounds of engine is no more noise but symphony touching your soul.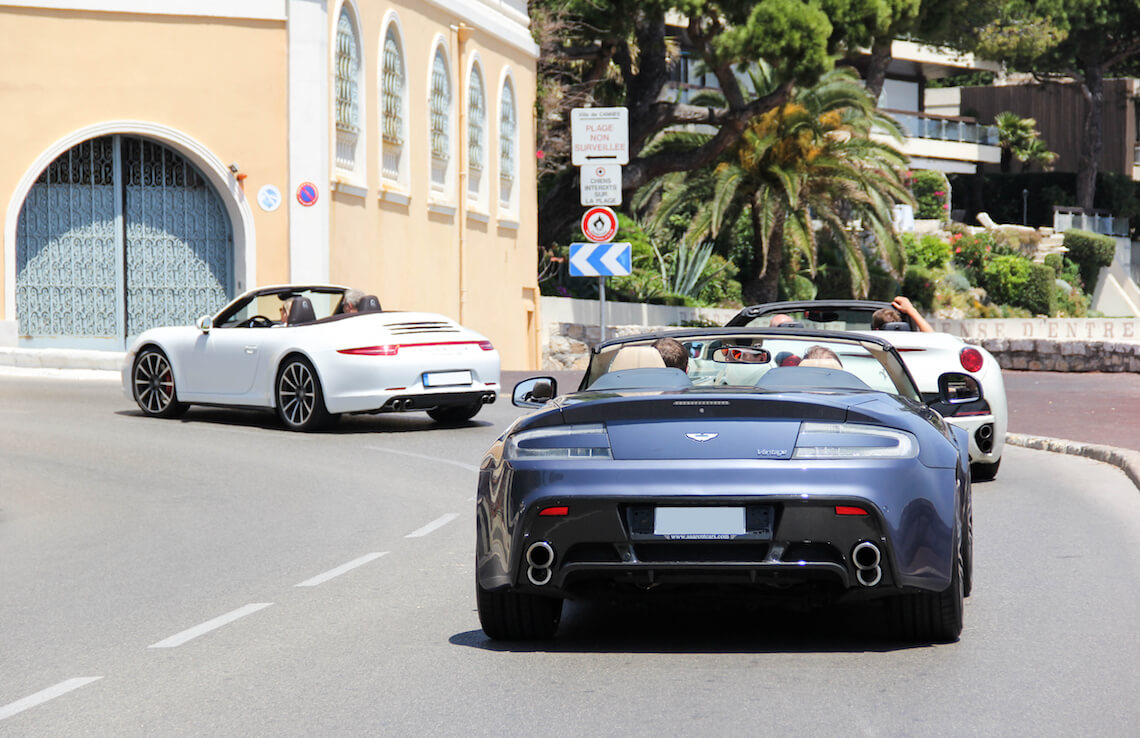 The models of Supercar provided are not usually seen at the street. Including Lamborghini Huracan Spider, Audi R8 Spider, Ferrari 488 Spider, Mercedes AMG GT, all these cars are for you choice. Along the way,we have also arranged historic sites as Michlin restaurants and chateau. We cares your security and memory so that escort vehicles and accompanying photographers are available for your one-of-kind moment.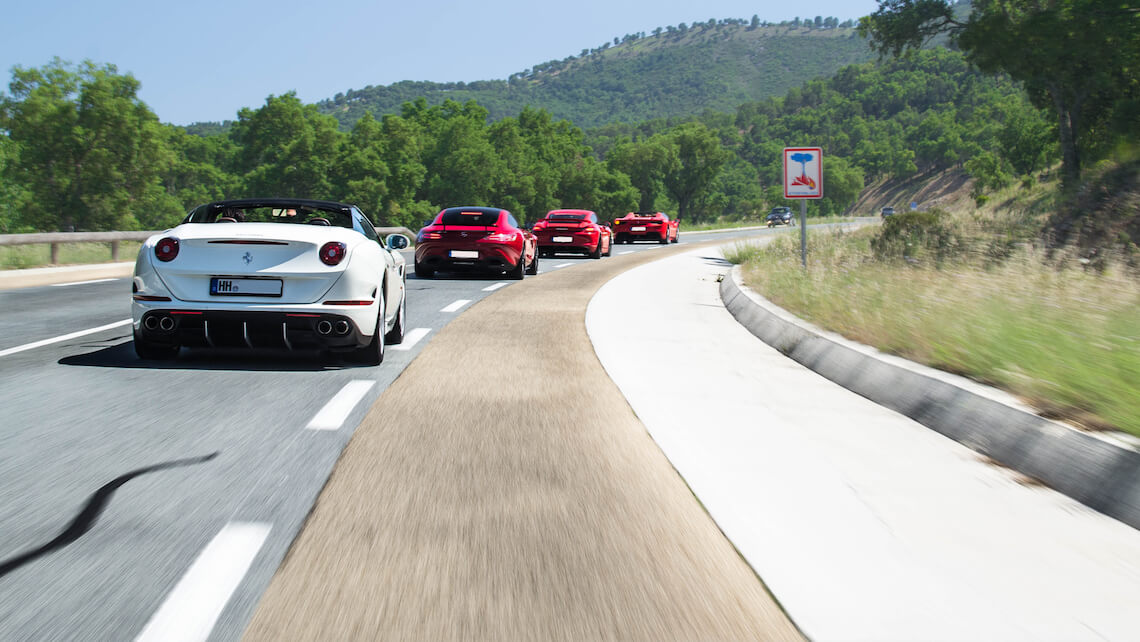 Côte d'Azur is a coastal strip from Cassis to Menton along with the surrounding area. With its stunning views and climate, it brings together rich and famous people from all over the world. Since the 19th century, with the arrival of a large number of wealthy British, Russian and French tycoons, reputation has begun to spread far and wide. Luxury villas, casinos, brightly-bridled English manors are everywhere due to the "Cannes Film Festival" held every year in the city, setting up the unique luxury of this land. The blue sea is the most representative feature here.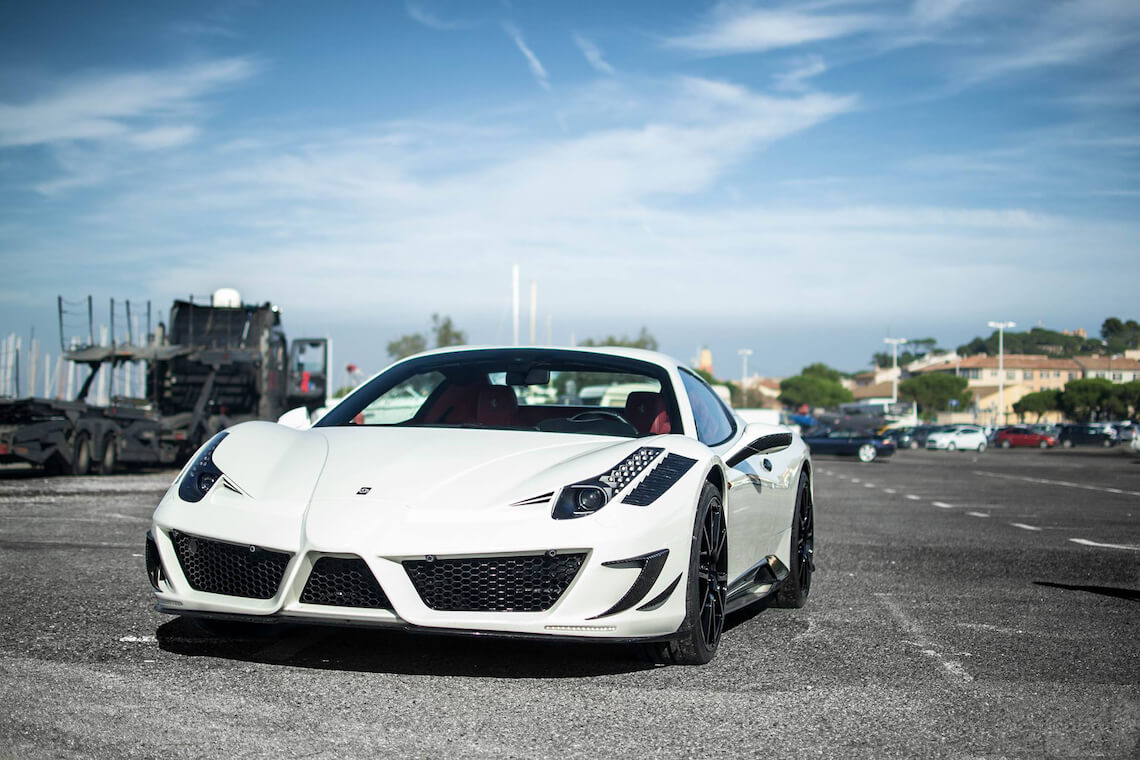 In a place so rich and prosperous, why not have something new in the journey? Take famous supercar and drive along the winding coast. There is salt in the wind and roar by the ears. Have a great supercar journey along blue coastline to experience the luxury life you don't normally enjoy.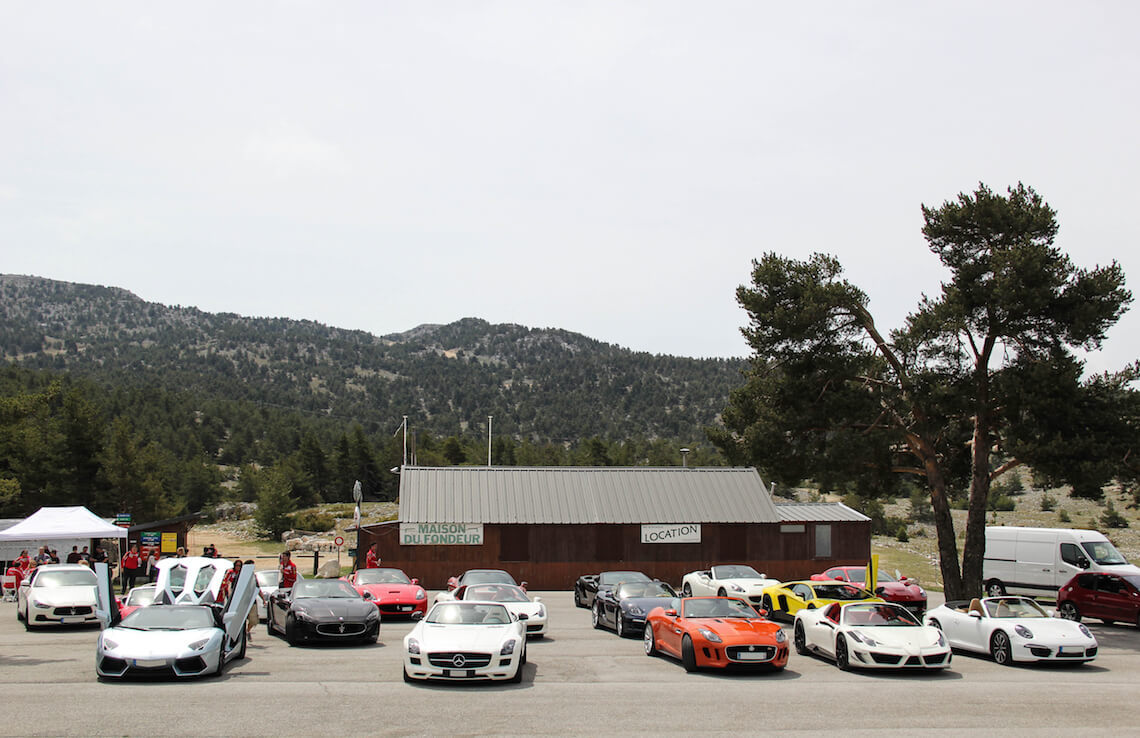 | | Car Types | Price/Set |
| --- | --- | --- |
| 1 | PORSCHE Boxster 718 or similar | $3,600 up |
| 2 | MERCEDES C43 AMG or similar | $3,850 up |
| 3 | PORSCHE 911 Carrera Cabriolet or similar | $4,175 up |
| 4 | MERCEDES AMG GT or similar | $4,660 up |
| 5 | AUDI R8 Spyder or similar | $4,745 up |
| 6 | MERCEDES S63 AMG or similar | $4,825 up |
| 7 | FERRARI California T or similar | $4,990 up |
| 8 | BENTLEY GTC or similar | $5,235 up |
| 9 | LAMBORGHINI Huracan Spider or similar | $5,400 up |
| 10 | FERRARI 488 Spider or similar | $5,480 up |
| 11 | LAMBORGHINI Aventador or similar | $6,545 up |
Our Services
Supercars Awaits at Your Hotel
Visit to Domaine Bertaud Belieu
Remarks
Your reservation will be confirmed after having received a confirmation mail from us.
In the event of bad weather, you can schedule the date of use or cancel the tour for full refund.
Not for reasons given above, modification or cancel is unaccepted.
For convenience of booking operation, the last day to order should be 7 days early before your departure.
Drivers should have european/ international driving license within the required time.
This product should include 4 guests at the same time.
Maximum up to 2 persons per vehicle (driver included).
Third-party insurance is included.
The tour starts and ends all in Cannes.
When booking confirmed, we will charge guarantee deposit from credit card for potential risk on vehicle damage.(maximum 90 hundred euros)
The guarantee deposits will be returned while car is given back without breakdown.