An Intimate Escape
-5 Days 4 Nights-
Song Saa Private Island is a private resort on the offshore of Sihanoukville at southern Combodia. The hosts are husband and wife from Australia, giving the resort the name "Song Saa" which means lovers in Cambodian. Song Saa is acclaimed one of the luxurious spot in Combodia, people who is not the guest of the resort is not permitted go on the island, making the resort extraordinarily serene.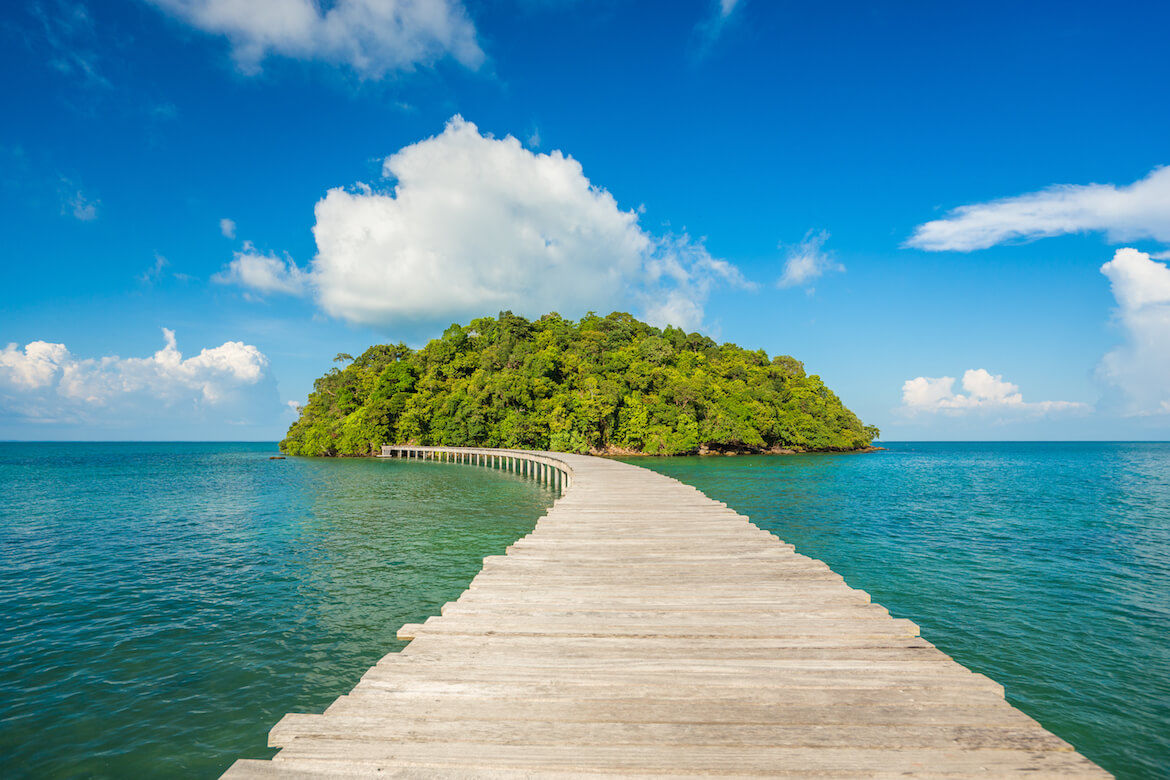 The resort is made up two island including teardrop-shaped Koh Ouen and heart-shaped Koh Bong, which are connected by a wooden walkway in between. There's 3 types of rooms and 27 villas on the islands, and all the exterior, interior and furniture are designed by Melita Koulmandas Hunter, the co-founder and chief creative officer of Song Saa. In order to minimize disturbance to the environment and maintain the a sustainable ecological chain, the hostess deliberately concentrated the villas on Koh Ouen, making sure the 4 acres' original rainforest are far from harm. Besides, she cooperated with the community, oceanographers to establish a coral reef ecological reserve and bird nest boxes, making the islands being closer to the originality.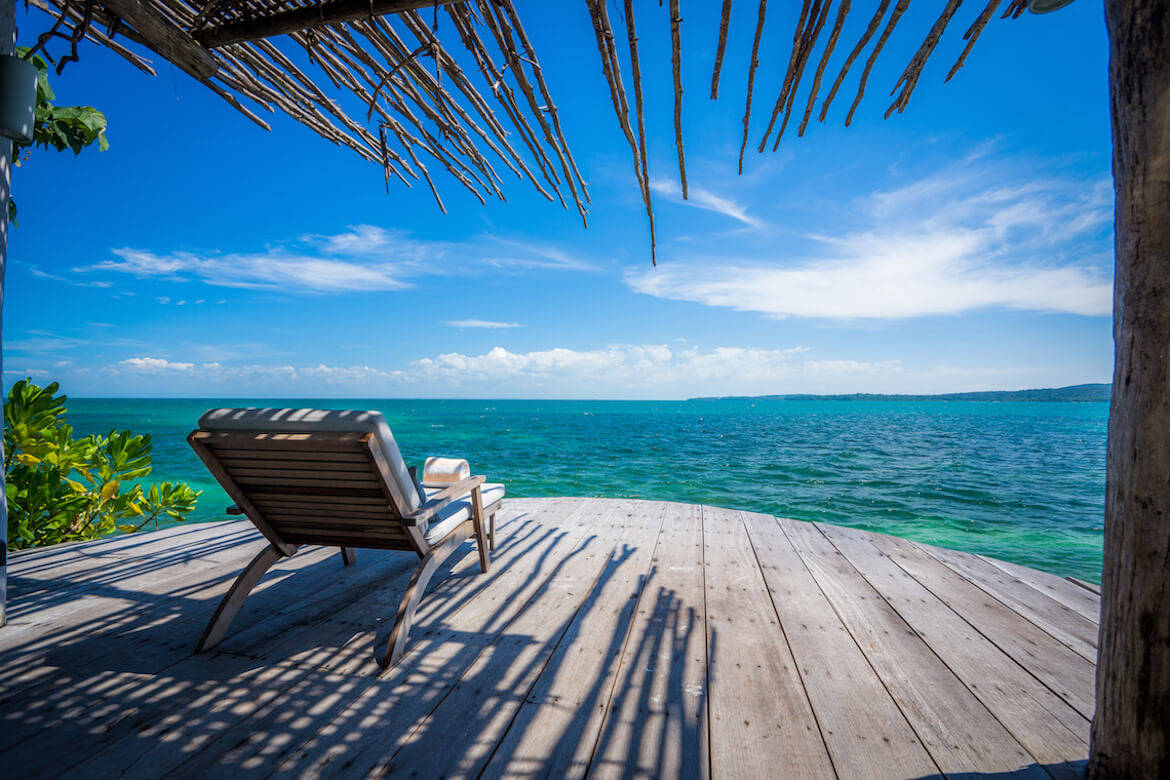 According to the landscape, the villas are classified in three types, including Jungle Villa, Ocean View Villa and Overwater Villa, every villas are equipped with private pool and terrace with ocean view and free to choose twin/double beds. There are two restaurants in the resort, Vistar is the main restaurant also providing bar services, where you can taste three meals of different style while enjoying the endless scenery of sea. If you want to drink on the beach, you can go to the Driftwood Bar, savoring the sea vie, snacks and beer.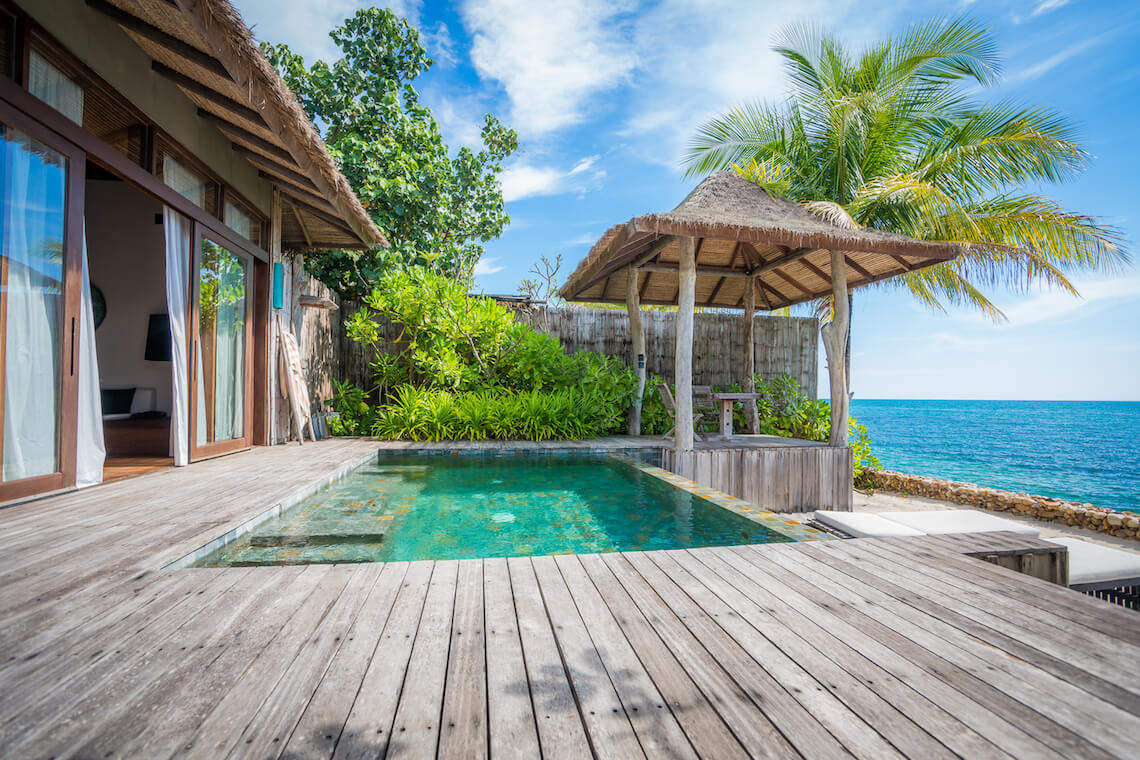 This all-inclusive package includes three meals a day, which you can choose to savor it in the restaurant or any spot in the resort. During the time on the island, the beverages are unlimited and the Minibar in the villa will be filled up every day. Song Saa also offers many water facilities and activities, such as kayaks, diving and rainforest discovery, and also a special full moon party and cocktail party hosted by the hosts. The package also includes 15 minutes of foot treatment and 15 minutes of head and neck massage in the tree house.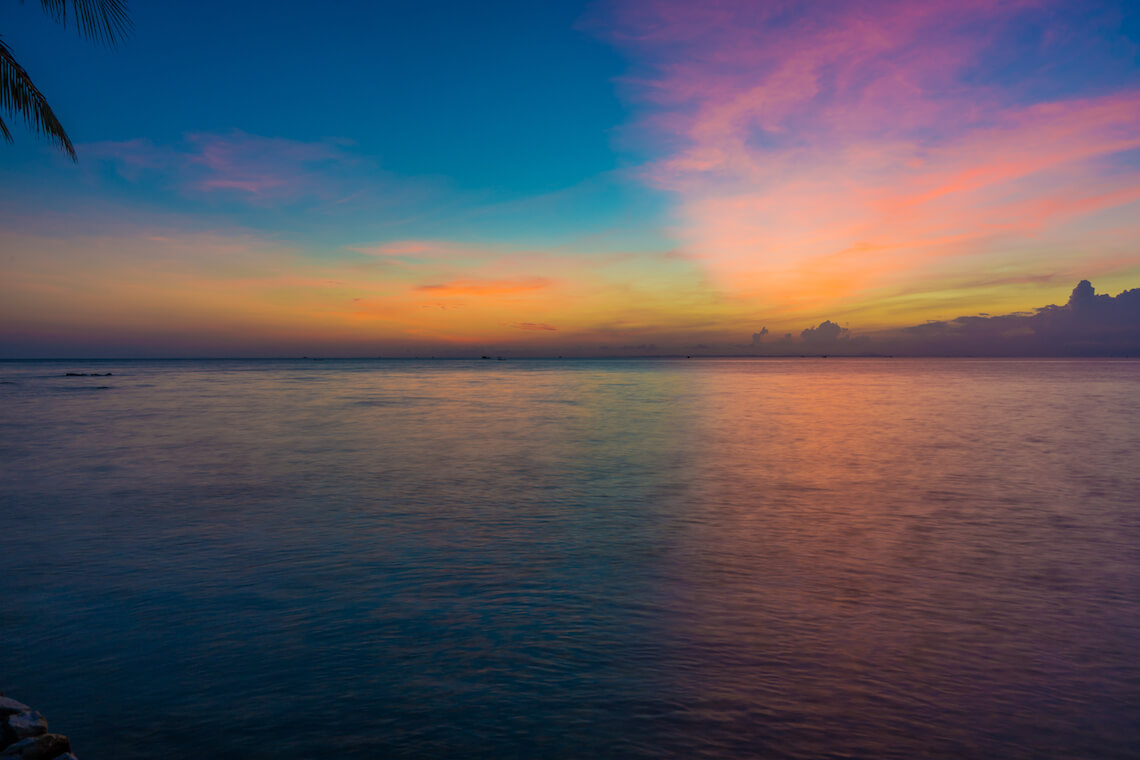 Jungle Villa-Single
Nestled in native scrub along the shoreline, our Jungle Villas offer 135 square metres of indulgent open-plan living. You have your own 26-metre private pool and shaded sundeck with a plush canopy daybed. There's an indulgent outdoor shower, a linen-draped canopy bed, an L-shaped sofa to sink into and views that stretch for miles. The amenities are WiFi, flat-screen TV, private pool, bathtub, shower…and more.
$3,455 up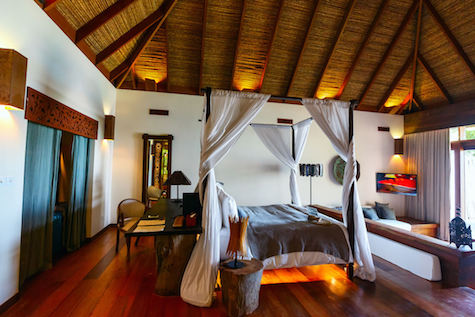 ---
Jungle Villa-Double
Our two-bedroom Jungle Villas are big enough to turn cartwheels in, with more than 300 square metres of luxurious living space. Each comes with a full kitchen complete with a mojito-making station, two bedrooms with king-size canopy beds, a dining area, a lounge area big enough for the whole family and a wide sundeck framed by native trees and plants. A private pool overlooks jungle greenery, providing absolutely breathtaking island and ocean views…. The amenities are WiFi, flat-screen TV, bathtub, shower, private pool, private chef, bar…and more.
$8,115 up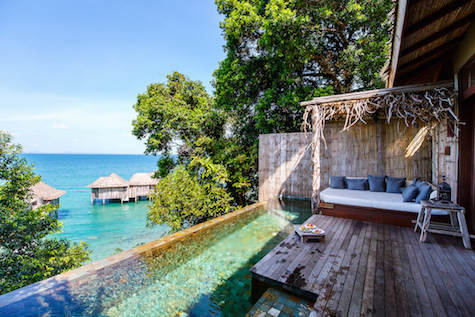 ---
Ocean View Villa
Take in luminous views of the sea from your private terrace or even from the comforts of your four-poster bed – you've got 200 square metres of oceanfront living all to yourself. Bathe in the sunshine, order room service, press play on your favourite island tunes or just sit, breathe and take it all in…. The amenities are WiFi, flat-screen TV, private pool, bathtub, shower…and more.
$4,525 up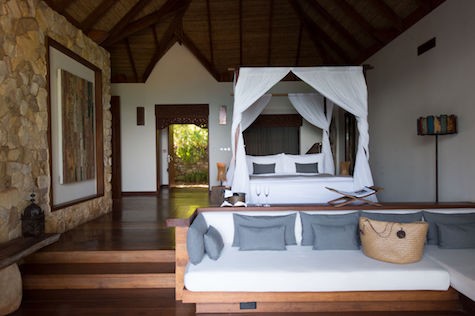 ---
Overwater Villa-Single
Take a peek at Song Saa islands' natural reef through the portholes of your Overwater Villa. Spend hours gazing out at Koh Rong's crystalline waters, before cooling off with a dip in the pool. Survey the skies from your sundeck, laze about on your daybed, then plunge into the ocean…. The amenities are WiFi, flat-screen TV, private pool, bathtub, shower, direct access to ocean…and more.
$5,600 up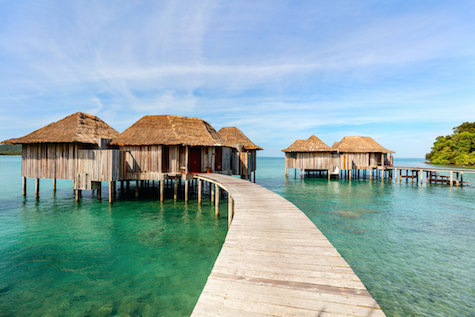 ---
Overwater Villa-Double
Endless ocean views, a sunrise you can only dream about, spaces that invite indulgent inactivity – our two-bedroom overwater villas deliver island idyll. Perfect for families or couples travelling together, these spectacular accommodations feature, a private deck with a pool, a fully stocked drinks station, and plenty of room for living and relaxing in. The amenities are WiFi, flat-screen TV, private pool, bathtub, shower…and more.
$8,545 up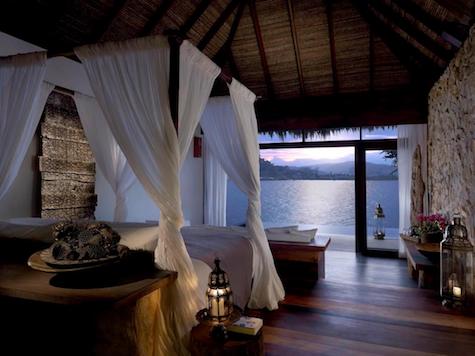 ---
Royal Villa
Enjoy the ultimate overwater experience in this expansive villa, perched in one of the island's most discreet and stunning locations. Two bedrooms, a breezy terrace, a huge private pool, kitchen, and a spacious dining area ensure indulgent island living. Enjoy absolute off-the-grid seclusion. The amenities are WiFi, flat-screen TV, private pool, bathtub, shower, direct access to ocean, walk-in wardrobes, Nespresso machine, private chef…and more.
$10,530 up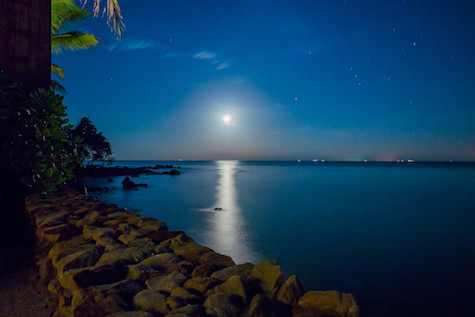 ---
Our Services
Daily Dining
Self-selected Dining Area
Mini Bar in Room
Daily Unlimited Drinks
Foot Shower for 15 Minutes
Massage for 15 Minutes
Daily Laundry Service (3 items only)
Snorkeling / Sup
Water Moto Equipment (10% off)
Tour to Sala Song Saa Village
Shuttle Service Along Trip
Remarks
Your reservation will be confirmed after having received a confirmation mail from us.
Once your reservation has been confirmed, no change or cancel can be made.
Each room's quantities are limited. LuxPin reserves rights to refuse the order.
Guests under 5 could co-use the room and facilities for free.
Provide your local phone number and resort will inform you the exact time on board.
Departure at gate one at Sihanouk port (Address : Terak Vithei Samdech Akka Moha Sena Padei Techo HUN SEN, Sangkat 3, Sihanoukville, Preah Sihanouk Province, Kingdom of Cambodia.)
The shuttle ship from Song Saa to Sihanouk is at 10:30 and 14:30
The shuttle ship from Sihanouk to Song Saa is at noon (before 14:00), between 16:00 and 18:00.