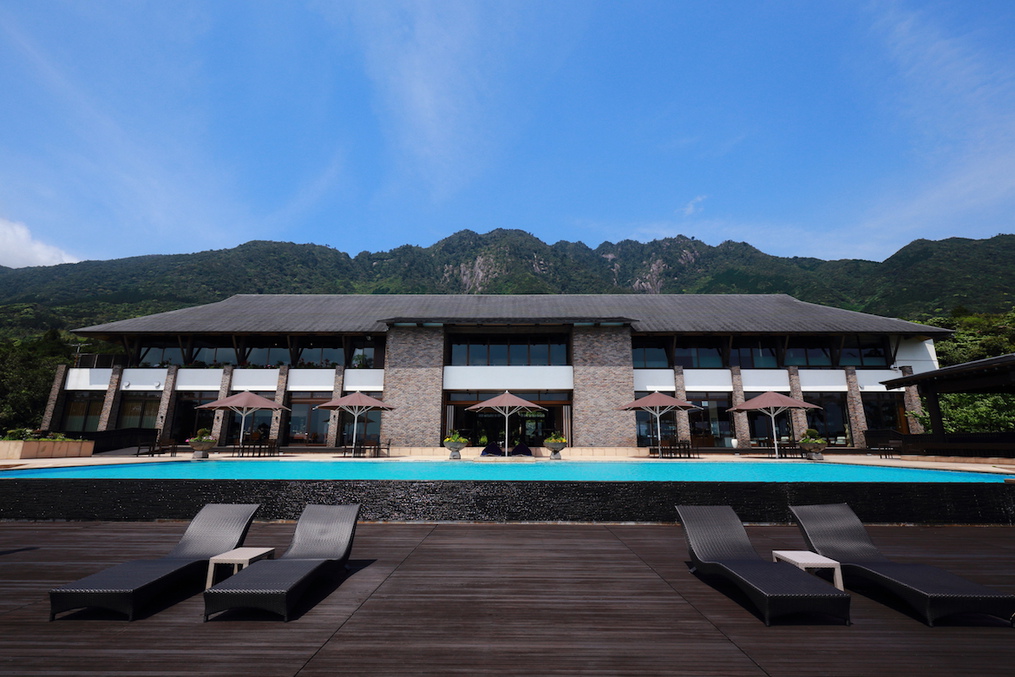 With warm, sincere services and delicious cuisines, Sankara Hotel & Spa is a wellness resort positioned in the southernmost island of the Kyushu area-Yakushima, the first Japan UNESCO world heritage site. Yakushima is an isolated mountainous paradise covered with plants and flora, rivers flowing through the forest. Experience different beauties of the four seasons. Enjoy the rich fragrance aroma of greenery and a sumptuous, refreshing breeze, delicious cuisine and spa treatment here. The name "Sankara" comes from the inspiration of the ancient language Sanskrit, meaning the "God's gift", representing great respect for nature. The Japanese Chef uses local ingredients for French cuisine.
Activities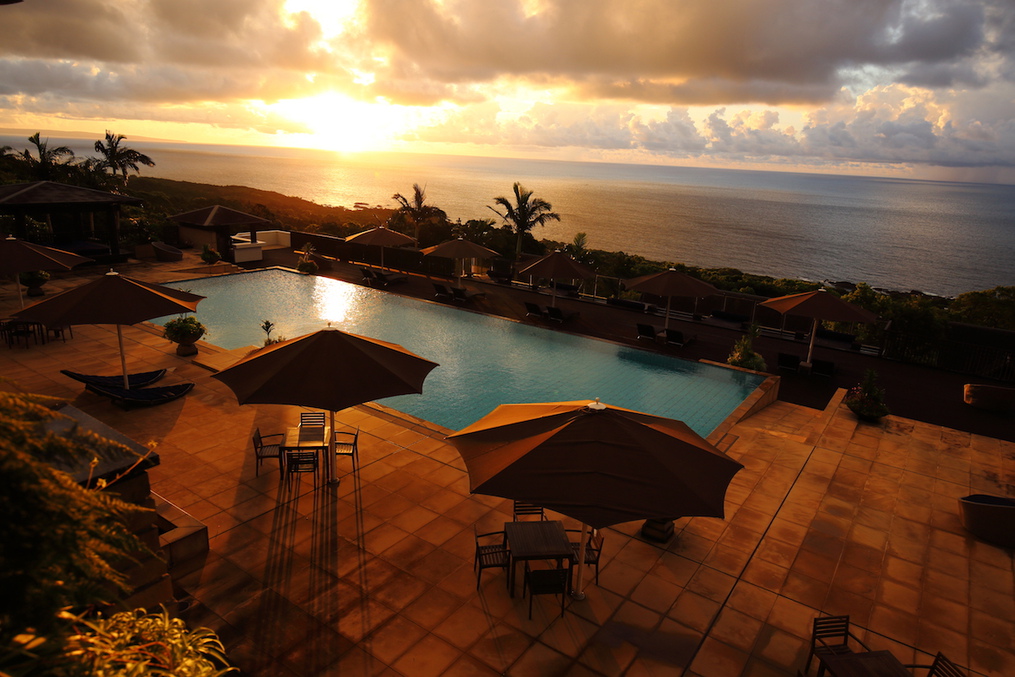 Whatever your interests may be, give into the relaxing flow of the island—walking in the ancient rainforest, visiting valleys and waterfall, bicycling, jogging along the riverside, looking for a delectable meal unique to the island or just enjoying a luxury vacation. Leave your burdens behind, let purifying Yakushima cleanse your soul. Feel the four seasons of Yakushima. Discover unique ways to spend time in Yakushima according to the season.
SPA - A treatment that enhances mind, Body, and Qi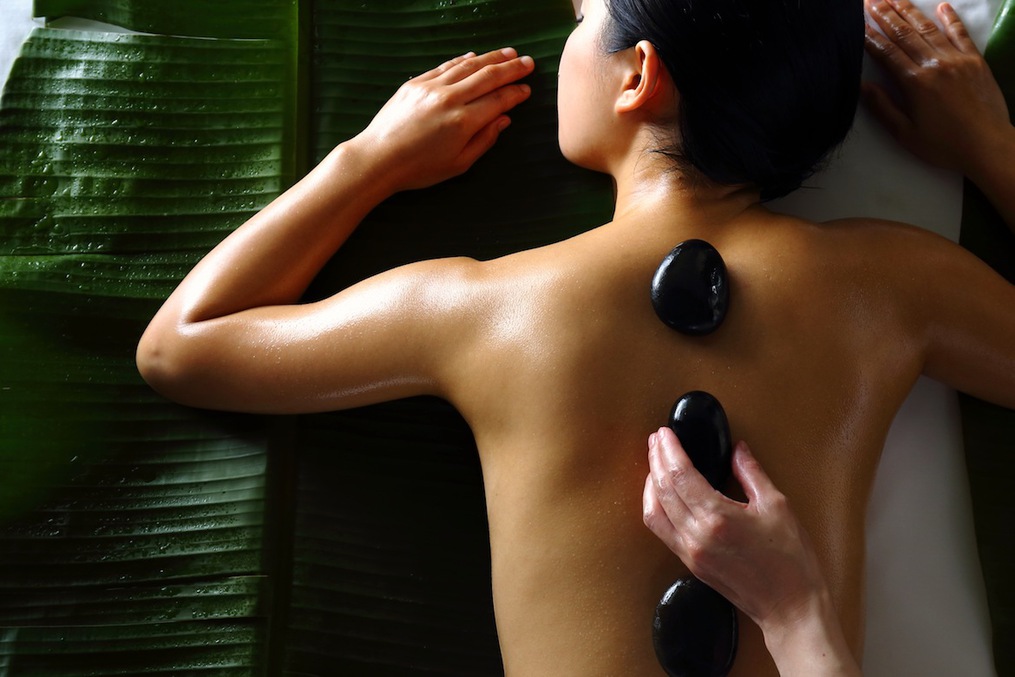 With the Spa treatment, we could release the inner pollution and enhance the balance of mind, body, and Qi with stone, sea salt, essential oil. Besides, Sankara resort provides services such as stretching courses, massage and other activities which cares your body and mind. Ocean, mountain, forest, water, rain, sun, and the bounty of nature create beautiful harmony to present the rich nature in Yakushima, explaining the meaning of "SANA-being".
Restaurants - The blessings of heaven, earth, and ocean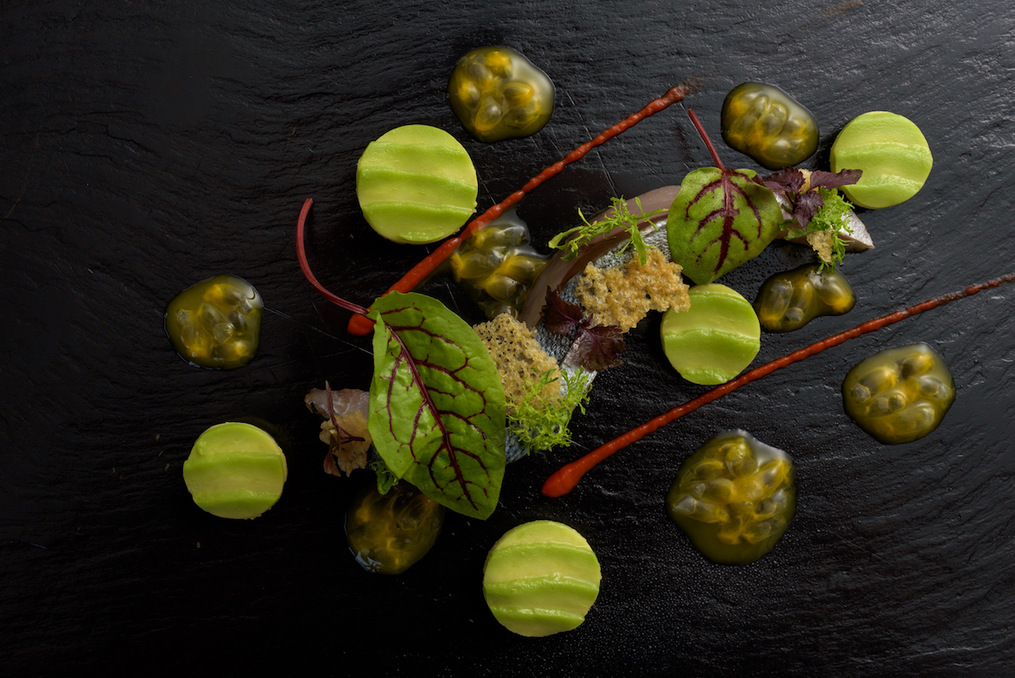 In the old days in Yakushima, they used to say, "10 days at sea, 10 days in the village and 10 days in the mountains." People plowed the fields in the village and received nature's blessings from the sea and mountains. We, at Sankara, made the blessings of the island into Sankara cuisine to provide a delectable taste that can only be enjoyed here.
Auberge, the style in which Sankara hotel & spa Yakushima is categorized, is a restaurant facility where guests can stay. We offer delectable foods, beverages and elegant atmosphere that you can fully enjoy only at our hotel. We have two restaurants: the casual restaurant Ayana, and the luxury French restaurant Okas.
Depending on your accommodation plan, you can experience wonderful meals.
Guestrooms - Be awakened from your dreams by morning birdsong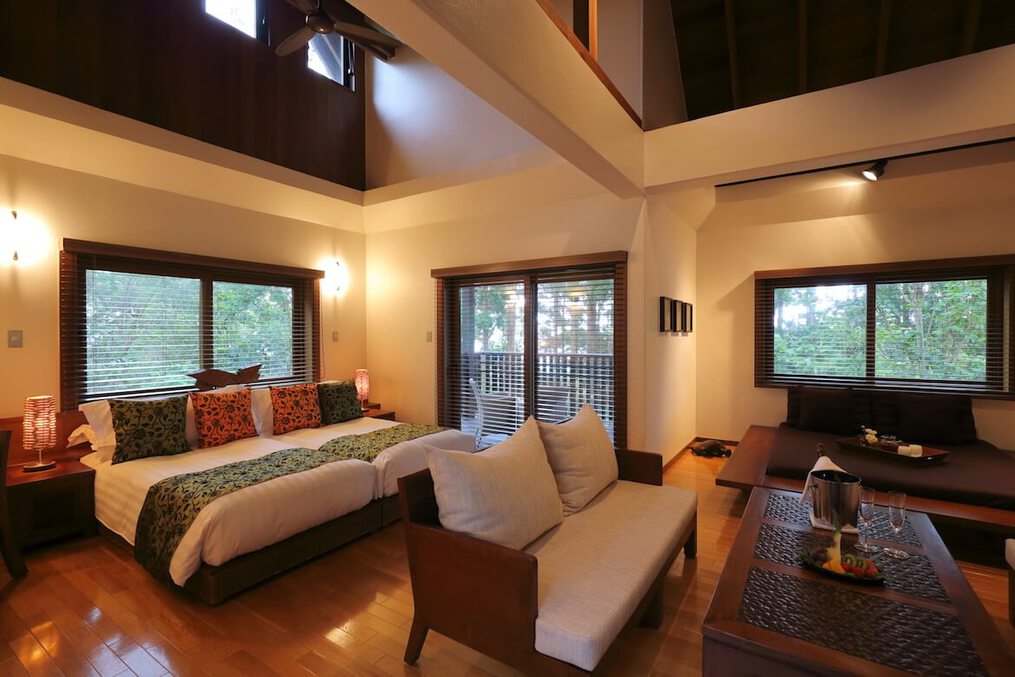 The hill overlooking the sea where Sankara hotel & spa Yakushima is located is an area where subtropical forests and the subalpine climates intersect.
This is a perfect location to enjoy the rich fragrance aroma of greenery and a sumptuous, refreshing breeze. It has a retreat atmosphere and a sophisticated and chic interior design, perfect for an adult getaway.
The hotel has its own brand of linens and amenities that are gentle on both your body and the environment.
Room Types
Samudra Villa
A standard guestroom.
Villas with 24 guestrooms in 12 complexes are located throughout the forest.
Feature a bedroom, living area, and a multi-purpose room.
A daybed is available for the living area.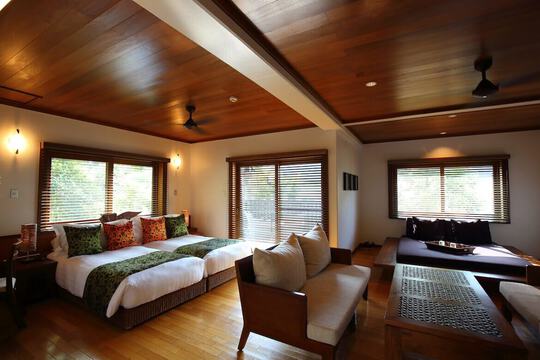 Sankara Junior Suite
A 71 ㎡ suite room in the main hall.
The room is decorated in a modern Asian style with a wood theme.
The rich finish of teak creates a comfortable, natural ambiance.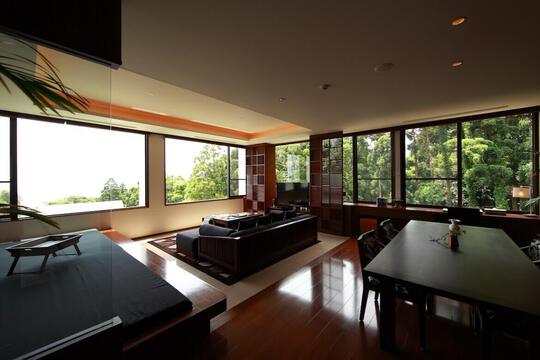 Our Services
Daily Breakfast & Dinner at Restaurant Ayana
Airport transfers or port transfers
Sankara Junior Suite & Daily Okas restaurant selected dinner
Sankara Junior Suite & Daily 60 mins SPA treatment
Remarks
The climate of the island of Yakushima is humid subtropical. Please take your rain gear along with you.
We regret that children under 13 are not accepted at Sankara, either as residents or visitors.
Only 3 Sankara Junior Suites are available. If the rooms are full, we retain the right to temporarily stop selling.
We will select the Samudra Villa room at 2F with better views for you. If you prefer a room at 1F, please contact us.
Sankara Junior Suite can accommodate up to 2 people. Samudra Villa Suite can accommodate up to 3 people.
If you need to book for different room type, please contact us.
To modify the length of stay, please contact us for further information.
Your reservation will be confirmed after having received a confirmation email from us.
Once your reservation confirmed, any modification and cancel is not accepted.