Private Culinary Experience - Ecole Ritz Escoffier
Cooking may look easy, but success or failure is decided by many details such as the skills of cutting, control of fire and application of strength. This is how Chinese cuisine works as well as in France, the country you are familiar with. This time, We are leading you to the culinary classroom of the century-old French brand, Ecole Ritz Escoffier, where their Michelin chefs will guide you in revealing the mystery of their French desserts and traditional dishes.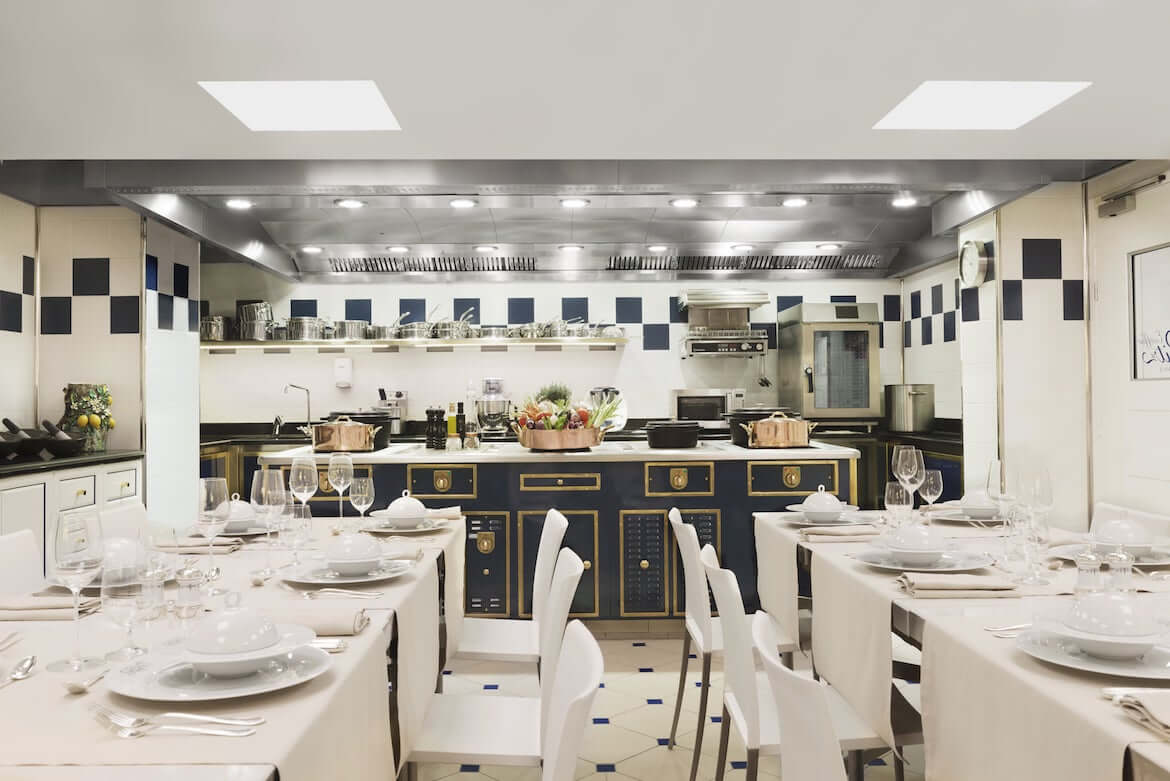 For guests who desire to learn about French cuisine, We arrange your experience with Ecole Ritz Escoffier, the culinary class of Ritz Paris. There are two private experience courses to choose from: dessert and lunch. Whether you are a beginner or an expert, you will learn in a comfortable private space, along with champagne to immerse yourself and indulge in the charm of cooking French cuisine.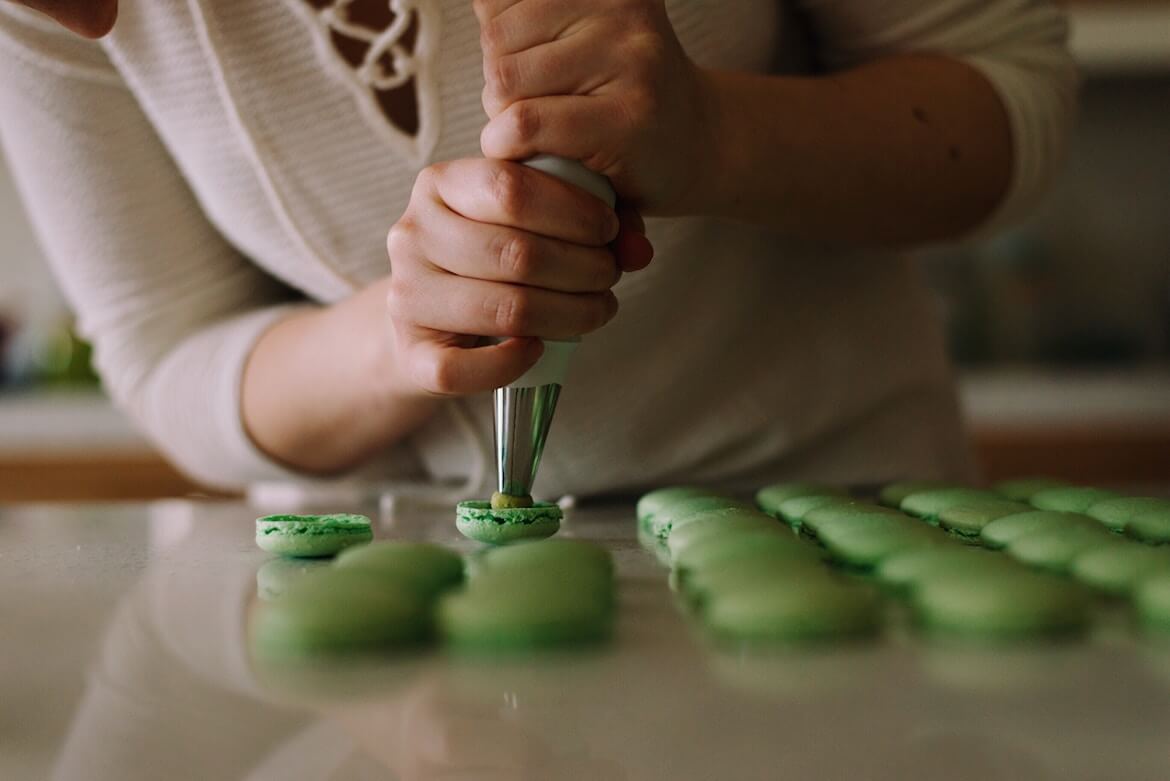 Lunch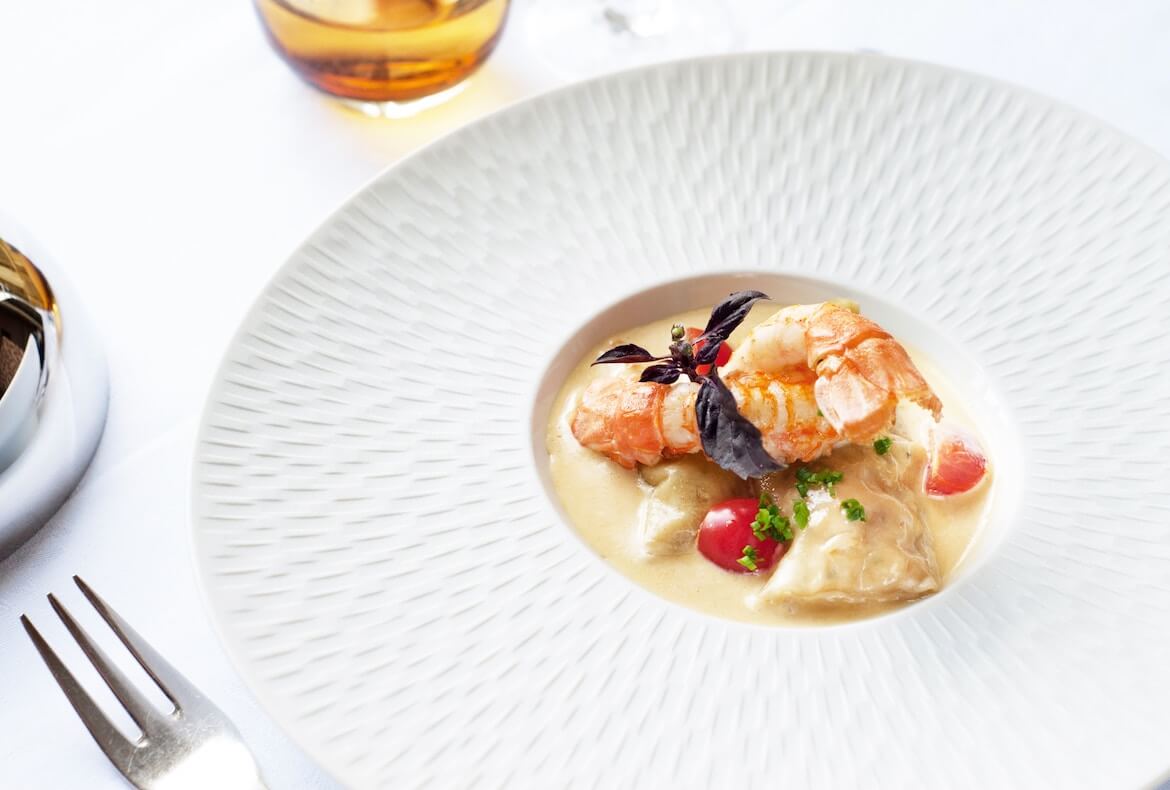 When think of French dining, do you automatically think of fine dining items such as foie gras and lobster? Perhaps your taste buds gravitate towards lighter fare such as a salad or sandwich? When you come to cooking class in France, let the master chefs here teach you how to create traditional French cuisine in an hour and half. Several distinct country cuisines are included in this experience such as Boeuf Bourguignon, Blanquette de veau, Gratin Dauphinois, and Ratatouille. Of course, the well-known Escargot, la Quiche and Soupe à l'oignon dishes are also included. Don't miss out on this exceptional chance to learn the private skills from renowned French chefs.
Dinner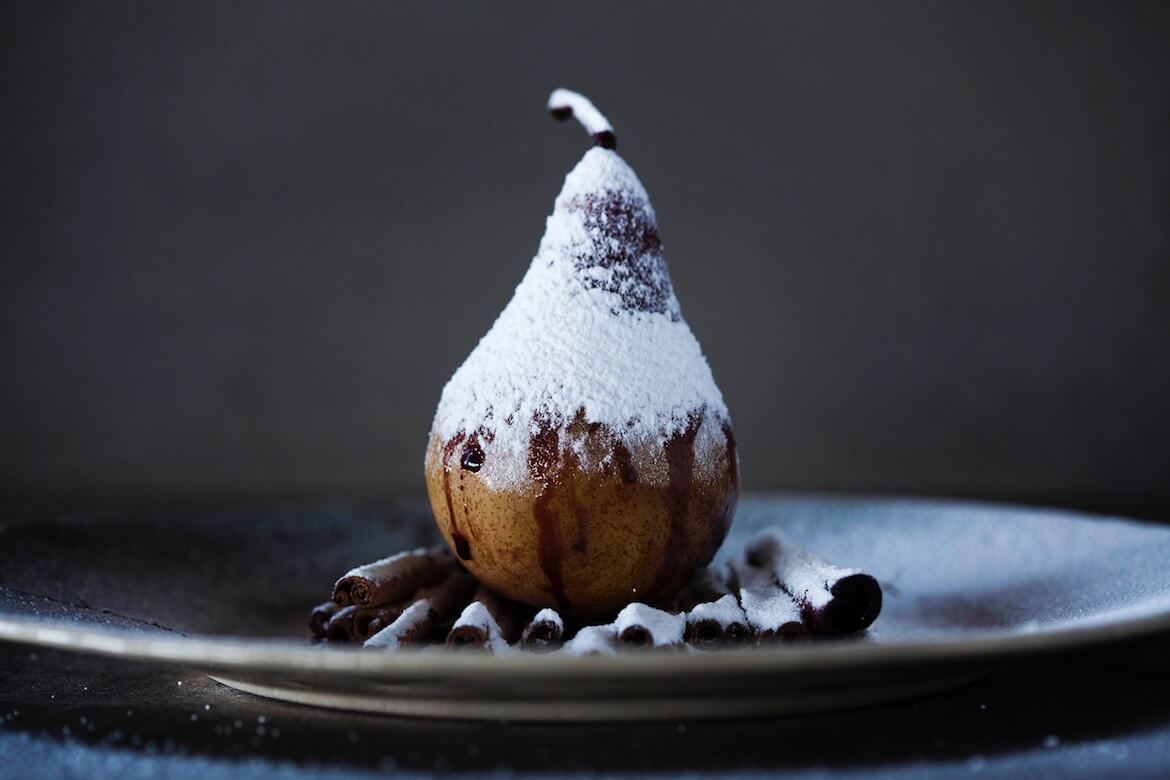 Dessert is another soul of cuisine, and it is equally important with formal dining and coincidentally, France is the birthplace of many classic desserts. Since you are in France's most famous cooking class, you cannot miss out on the secret of French desserts! With two hours of teaching and only space for a maximum 6 guests, you will enjoy learning how to make all the things you would expect: the famous macarons, a soufflé, mille-feuille, and many kinds of puffs such as a strawberry Sarah Bernard Eclair and chocolate Ladyfingers mixed with Fleur de sel…all can be born by your hands.
About Ecole Ritz Escoffier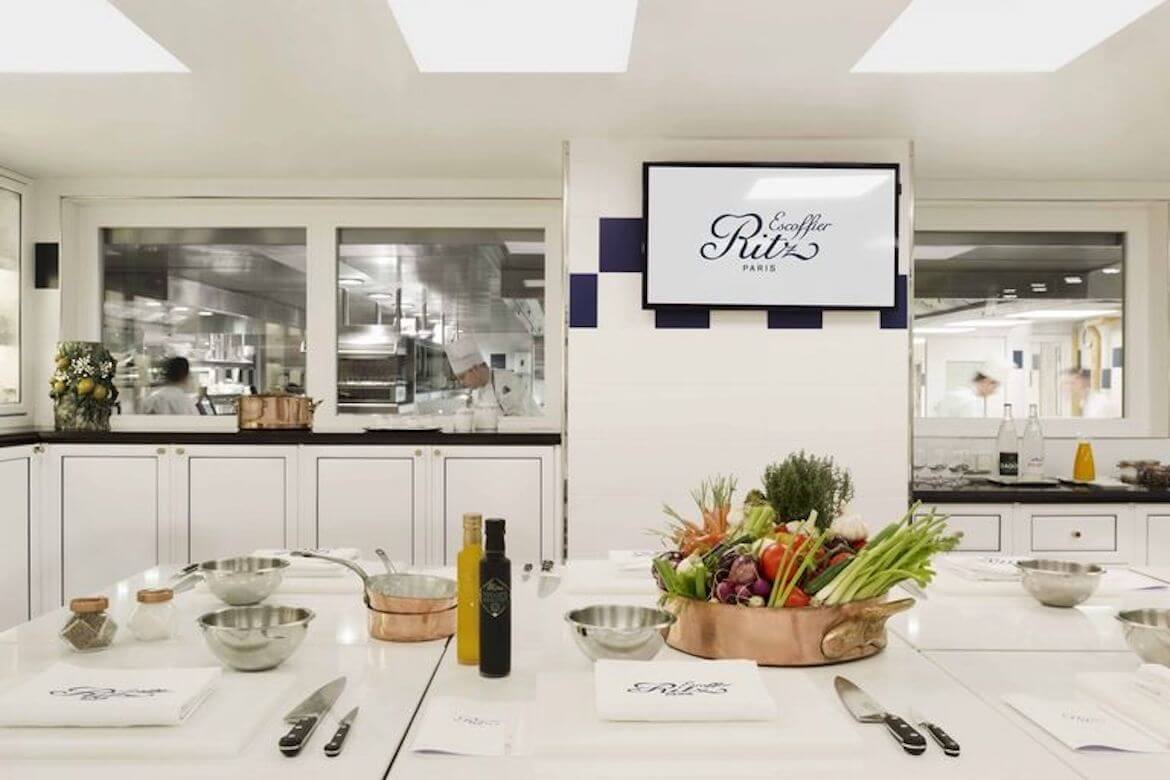 Founded in 1988 at Ritz Paris, Ecole Ritz Escoffier is named after the French chef Auguste Escoffier, which has three kinds of fully-equipped kitchens. With the experience of Escoffier, it doesn't matter if you are a beginner or someone with rich experience already - Escoffier makes it easy to cook French cuisine. Ecole Ritz Escoffier offers both long and short duration courses focusing on 'French desserts' and 'French traditional dishes'. The teachers are from hotel and restaurants in France, including chefs who have been awarded Michelin stars as well as other prestigious honors. The also offer courses related to wine, cheese, and flower art. Whether you want to learn the art of the classic desert macarons or classic French cooking, you can find your perfect experience here.
Our Services
In-depth French cuisine experience
Ritz Hotel professional teaching
Fully equipped cooking space
Welcome champagne
Prive course reservation

Remarks
Your reservation will be confirmed after having received a confirmation email from us.
Maximum occupancy per lesson is 6 person.
Modification or cancel can only be made 7 days before the date of use(departure date).
To order private driver service (3 hr), please fill up your hotel on the order sheet, we will check the pick-up time with you.
Only when your reservation has been confirmed that we will make a reservation of the course.
If the date is not available, we will cancel the tour and get a full refund.