Air travel often involves long queues, horrendous wait times, rubbing shoulders with complete strangers and mounting frustrations at bothersome security checkpoints. You deserve something better. In order to take care of these issues, the express clearance serivice is a way to bypass all of that and make your trip as efficient, professional and comfortable as possible.
If you are travelling to or from London Heathrow (LHR), we recommends express clearance. Not just some lounge, our services provide dedicated private spaces as well as multi-functional business meeting rooms.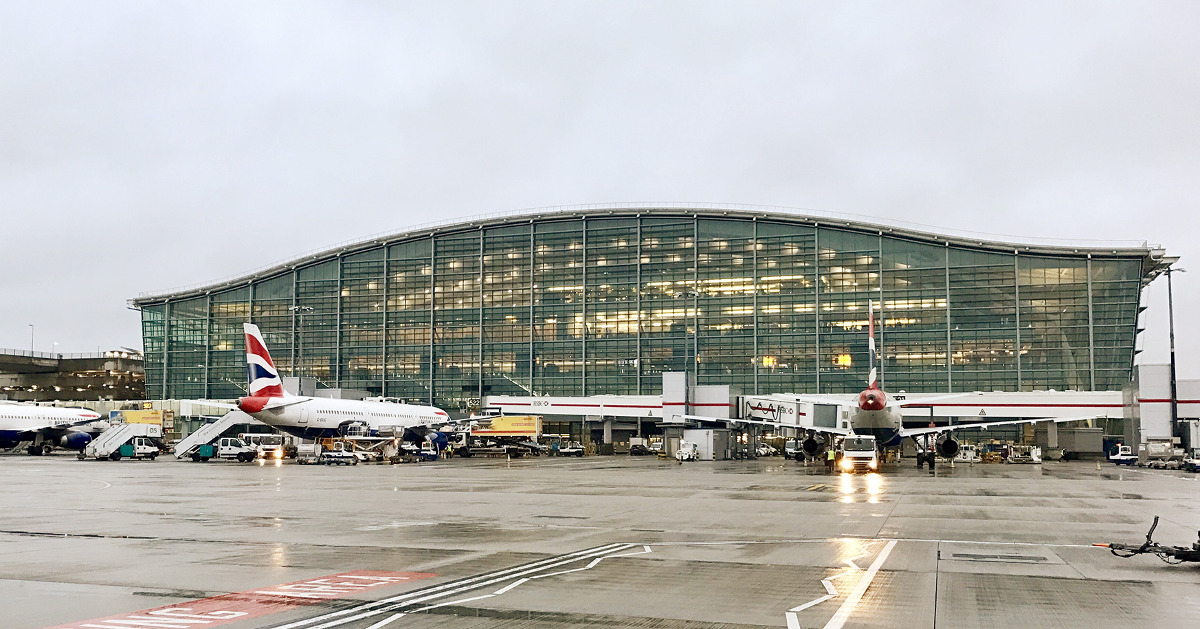 Shorten Waiting
The most famous airport in Europe has a strict security inspection system. In recent years, due to fear of frequent attacks, queuing security inspections will take longer. If it is a holiday season, it is not unlikely to be stretched to 4-5 hours. The express clearance is solely responsible for our boarding matters, including customs clearance, baggage check, and security inspections, etc., which will minimize the time wasted.
Concierge Secretary
From the time you arrive at the airport, your concierge secretary will be waiting for you outside the door. The concierge secretary is in charge of your needs, especially at an airport as large and complex as Heathrow. This person will have an intimate knowledge of everything in the airport, expertly guiding you to where you need to go and provide you with whatever you need, from filing VAT refunds and ordering special meals to various business and private family needs.
Considerate Service
At Heathrow Airport, you can enjoy the exquisite, freshly prepared meals offered by the business center as well as comfortably relax in the quiet area and read a book if you wish. The Heathrow Business Centre also offers private shopping guides that take you directly to various boutique areas within the airport and are also equipped with multilingual assistance.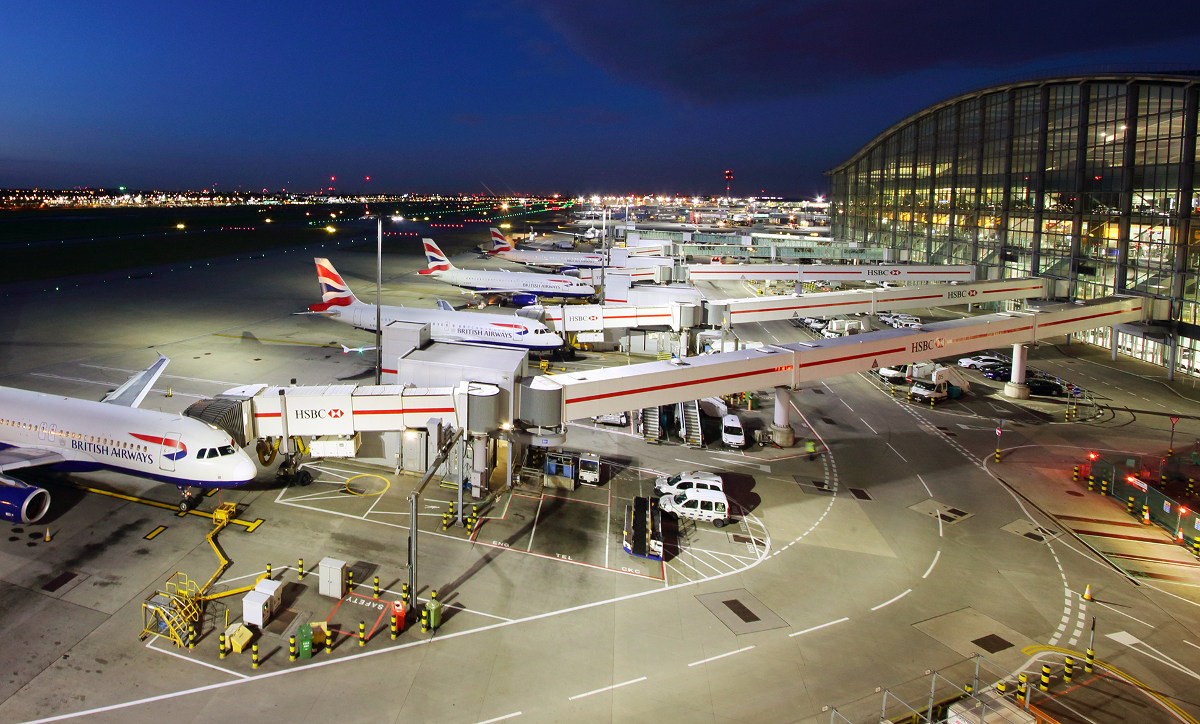 Our VIP Services
Multi-functional business meeting room.
Bartending drinks and Western breakfast (with pre-assigned vegetarian meals).
Saloon (included with magazines and magazines).
Exclusive VIP Lounge.
Five-star concierge secretary reception.
Private car transfer in the controlled area.
Remarks
Your reservation will be confirmed after having received a confirmation email from us.
Any modification and cancellation is not possible once your reservation has been confirmed.
This service is currently available for guests of business class and first class only.
Guests between 0-2 won't be charged.
Guests aged 16 or below must be accompanied by an adult.
For reservations of 13 or more people, please call us for customizations.
Shuttle service is included and limited to the area within miles of the airport.
All luggage should arrive at Terminal 5 at least 90 minutes before departure.
Each additional piece of luggage past 10 will be charged of 90 GBP.