With the progress of technology, Los Angeles International Airport (LAX) is ahead of the U.S., introducing the face detection systems which US border protection utilizes for travelers to pass through the immigration channel within 12 seconds. It's much faster, but not the best. We selected LAX VIP customs clearance for you, which will not only speed up all of the procedures, but also provide you the best in privacy for you and your family.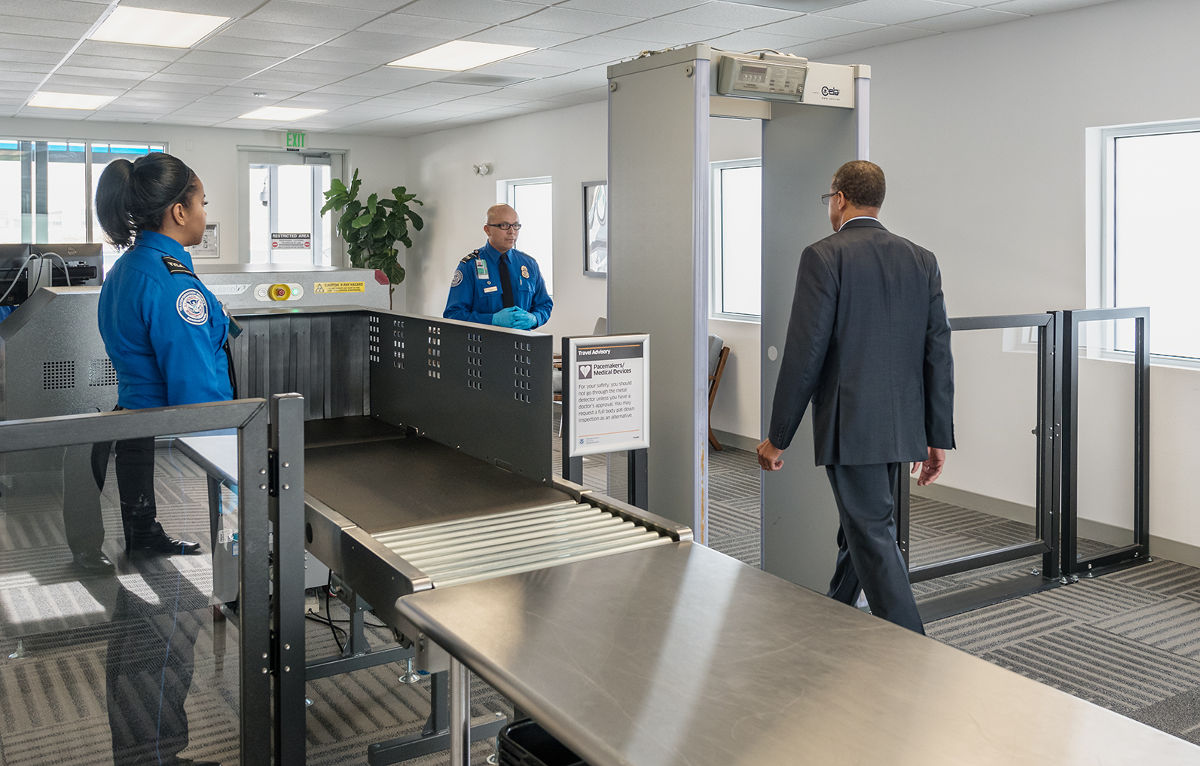 Shorten Waiting
There will be an exclusive assistant responsible for checking you in, including customs clearance, luggage check-in. Next, the TSA has installed a security checkpoint directly in the VIP terminal: its sole purpose is to serve only you and your guests. There will be no line and no waiting at all. Every standard procedure will be shortened and compressed to the fullest extent to provide you with the most time saving and luxurious treatment possible.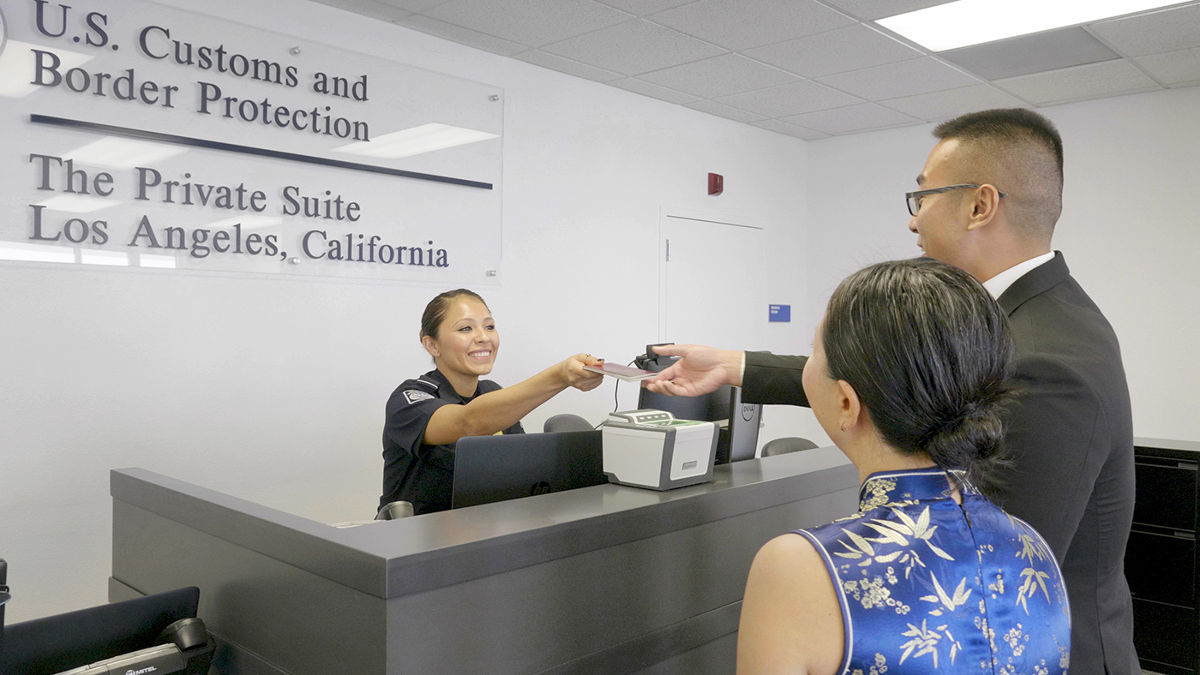 Concierge Secretary
The concierge secretary is solely responsible for your needs. With a two-person team assigned to you, there is an assistant waiting outside the gate while you arrive airport, taking you into your private lounge. All the procedures are expedited, no matter it is guiding, tax-free shopping, dining and any other business and private needs.
Considerate Service
Staying in the VIP room, there will be a professional team with three assistants providing services like cuisine and drinks, shopping and film playing. At last, the private transfer will take you directly to the boarding gate.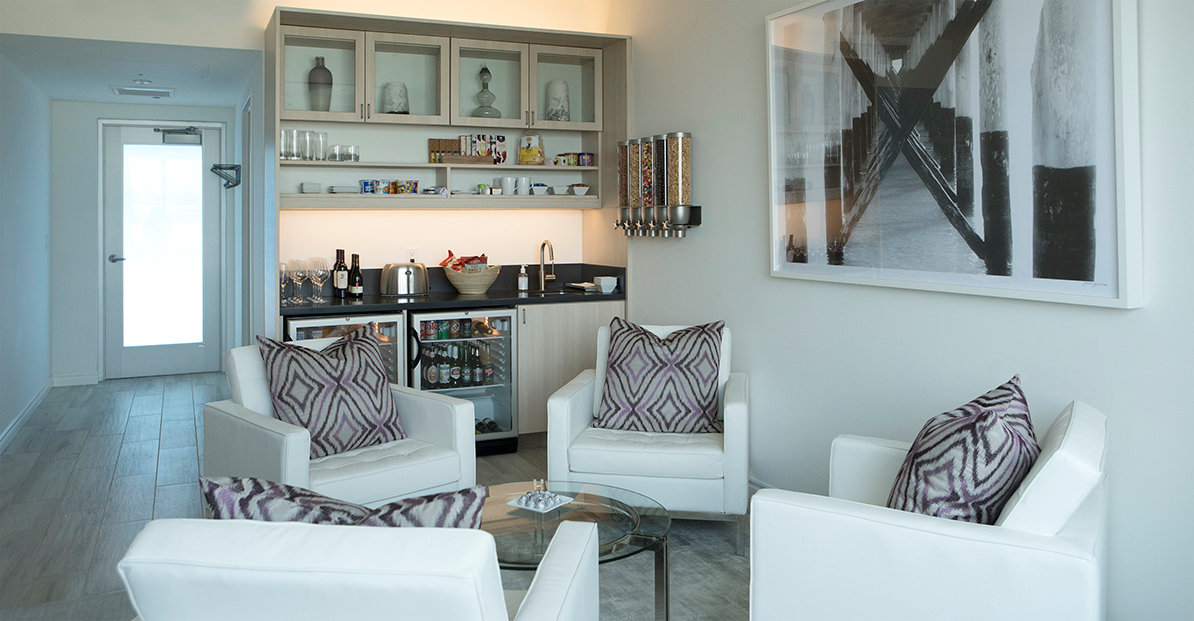 Our VIP Services
Shower room.
VIP room.
A concierge secretary for two guests.
Transfers in the restricted area.
Cold/hot drinks, light meal, and dessert.
The best spot in the world for viewing the flight's taking off/landing.
Remarks
Your reservation will be confirmed after having received a confirmation email from us.
Once your reservation has been confirmed, no change or cancel can be made.
To order for over/and 11 persons, please contact us for further information.
For the domestic flights passengers, please contact us for further information.
Any guests 16 and/or younger must accompanied by at least one adult.
For the delayed flight, the ground crew will give guest the priority to expend the service.
Guests and luggages should arrive at LAX at least 120 minutes before take off.
Earn Asia Miles from this package.